Customer Success Stories
It's our pleasure to serve you! We appreciate your compliment. Mobile serviceJDC is better because of you.

Intersys Taiwan Co., Ltd. is established in Y2005 at Nei-Hu Technology Park in Taipei city. We offer financial automation service equipment as a system/software & hardware integrator and value-added service provider. Our make customization product for local demand by automation integration of overseas products.

With our rich experience of automation service equipment, strong R&D team and great team work, Intersys have entered the field of traffic, retailer, and other industries in these years. We offer comprehensive, quick adapted, and compact solution for customers, which is fundamental for us to build unbreakable relationships. Our business scope have expanded to Europe, America, and China, making us growing larger and faster in the journey of internationalization. In the field of system integration, Intersys not only becomes the best partners of national key finance control enterprises, but also creates a broader vision in traffic and retailer fields!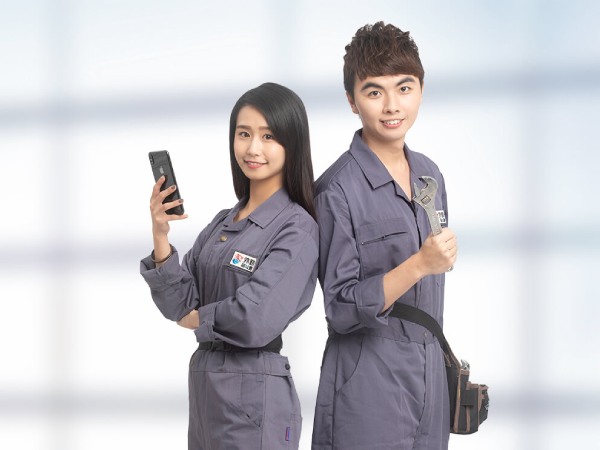 Customer Testimonial
1. Immediate task dispatch, quick service.
What a considerate customer management! Previously, it is required as separated work to submit work report ( an digital file) once the dispatched task is accomplished. With ServiceJDC, maintenance engineers are able to create a task directly on cellphone right after customer's service call. After that, move on to task execution and accelerate contract implement process with customer. Upon arrival, immediately check in so that the managements would be able check clearly if maintenance engineers are arrived on time. A quick feedback of field work is easy to submit in real time through photos and texts uploaded.


2. Regular maintenance service, complete systematic integration.
For monthly regular machine maintenance service of contract clients, supervisors, it is able to dispatch tasks to maintenance engineers at the beginning of a month or one season earlier. In this way, engineers could better manage their own tasks and the management could also manage in a higher efficiency and clear view.


3. Latest push notification at any time, instant update of enterprise address book.
All the fieldworkers' latest status are able to be sent by automatic push notification. Therefore, the management are able to grape precisely current status and act accordingly. No more need of manual summary and record from assistant. It's just so convenient!

ServiceJDC support enterprises to manage in a more accurate way, while enhance fieldworkers' service quality in parallel, which enhance their overall corporate image.

Find infinite possibilities
in ServiceJDC.
Find infinite possibilities in ServiceJDC.