Maintenance management makes service
ServiceJDC's one-stop field maintenance service including periodical schedule arrangement, temporary task dispatch, check in, status report, form management, history records and data analysis. We can assist enterprises provide a better service to customers and create values.
3 issues in managing maintenance service
Periodical maintenance and installation are arranged by excel and need to negotiate on phone or social app. It coats lots of time and might loss message or make mistakes.
It's hard to search machines' warranty time and know field engineers work status. If there is temporary customer's maintenance needs, you might take lots of time in checking all information.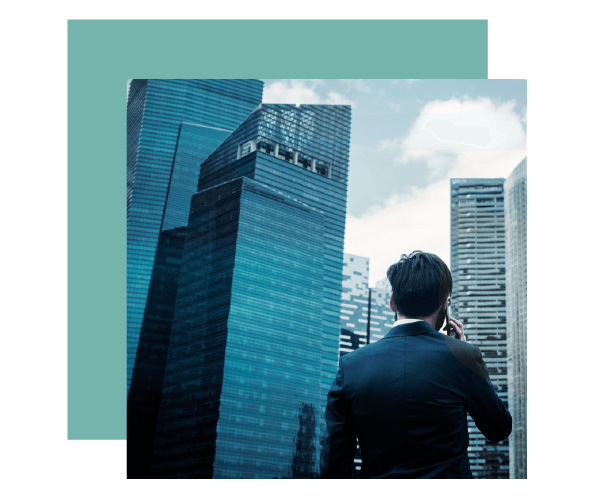 ServiceJDCDigital and mobile maintenance service solution
Break limit
Connecting external and internal information to break time and location limit. Build up a mobile, digital and simple maintenance service process solution.
Manage transparency
Integrate data of staff, equipment, customers and system to realize a transparent data management module.
Data control
Control data of equipment distribution, malfunction reasons and parts consumption to make decision precisely and enhance market competitiveness.
Benefit in smart
and digital maintenance serice
60% process efficiency enhance
Integrate and connect enterprises' office, field engineers and equipment data to enhance efficiency in maintenance service.
100% paperless management
Work reports, maintenance forms and material requisition approval are mobilized through SaaS platform to fulfill paperless work.
98% customer's satisfaction
Digging customer's real needs through our system and provide the best service with high quality and efficiency.
Specialist in various industries

ServiceJDC is the best choice for enterprises who has maintenance service needs. Our system can fulfill various industries like manufacturing, machinery, constructing, medical materials, and equipment agent.Transforming maintenance service methods to realize management with data transparency, mobilize, and digitalize.
Customer testimonials of
maintenance service
Century Trading Corporation
Based in best service, provide with high quality industry goods including CNC machines, Injection molding machines, and automation robots. With one-stop integrate service and

focus on enhancing availability and service quality to fulfill project services.
FocusMedia Taiwan
Leading brand in elevator information platform service with a devotion in building up a comprehensive internet media platform.

Use digital data to control market status, simplify process and optimize labors

to stand firm in fierce environment of media industry.
Superior Taiwan
Devoted to enhance level of laundry service and provide industry and commercial laundry equipment, self-service laundry stores, and professional laundry service.

With 5G and unmanned stores rise, Superior Taiwan has simplified working process and enhance 4 times efficiency with digital system.
Fresenius Medical Care
Global-known medical care leading brand Fresenius provide high quality medical service to patients.

Transforming office work with mobilize, transparent and system can help simplify daily process

and focus on providing a better medical service.
Register now to make maintenance management more efficient
With 40-year experience in maintenance service management, we built a cloud-based management platform which can apply to all industries. We devote to make field management more efficiency and simple to adapt into fast-changing market in following decade.