Customer Success Stories
It's our pleasure to serve you! We appreciate your compliment. Mobile serviceJDC is better because of you.
Super Qin Group
Suitable for salespeople and supervisors. Escalate stores expansion.
The previous months for opening are the key period for stores and the headquarter, through scouting tasks and data recorded in ServiceJDC, supervisors' experiences and resources can be shared to all stores. ServiceJDC is the important tool for improving efficiency of management.
Read Their Story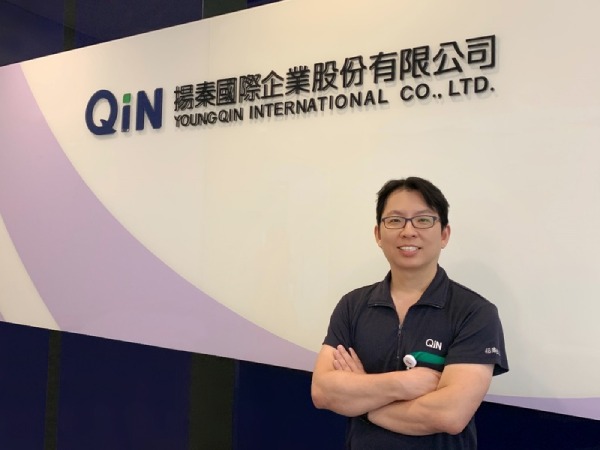 M&D INFOSERVE
With only few steps to finish 10 thousand tasks per year.
After using Service JDC, we import about 400 tasks per day faster through Excel and have real time data reported by on-site merchandisers, saving bunch of time making reports and helps customers grab chances in selling periods.
Read Their Story
Walbridge Material
Digital management makes efficiency and effectiveness.
We dispose unorganized LINE group and paperwork by importing Service JDC. Now office workers and field staff can co-work easily and issues like attendance record, task assignment, payroll and pre-pay application etc. are improved.
Read Their Story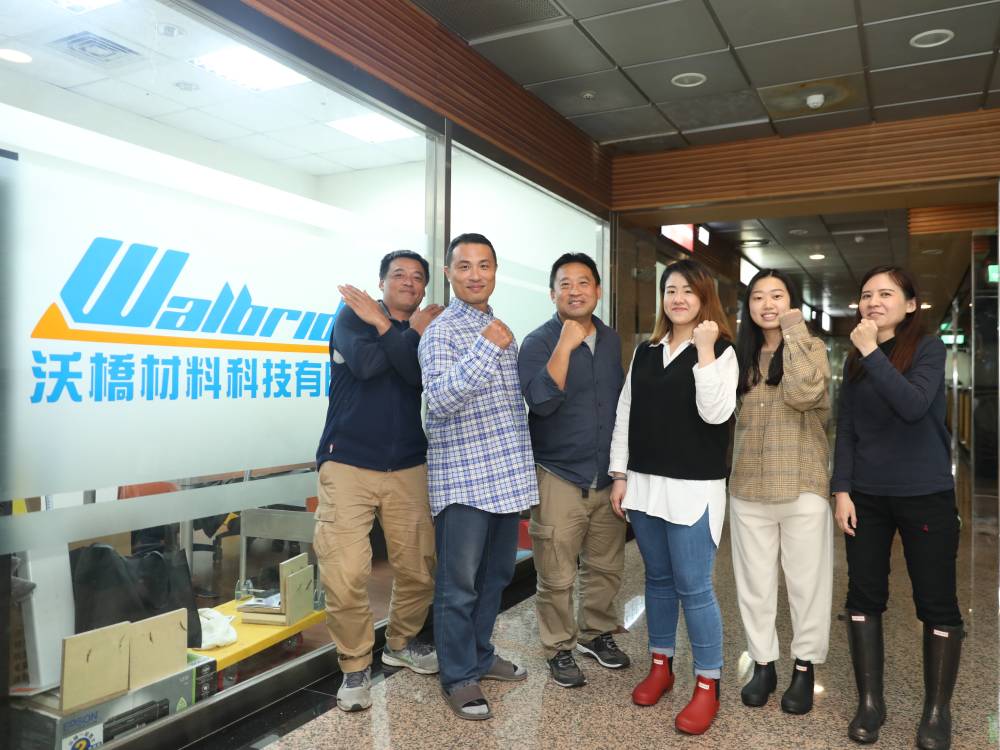 Find infinite possibilities in ServiceJDC.
Find infinite possibilities
in ServiceJDC.