Customer Success Stories
It's our pleasure to serve you! We appreciate your compliment. Mobile serviceJDC is better because of you.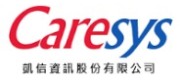 Caresys information Co., Ltd. is established in Y2004. We have dedicated in IT service and information security management field more than a decade. We own multiple professional certified skills and countless awards from IBM. We offer total solution for many enterprises as the leader of specific field in Taiwan and the most significant partner of our clients.

Our clients are across many kinds of field, such as finance, telecom, manufacture, and government. Our service coverage includes implementation of solutions, consultation, value-added development, and maintenance. With our experience in practice and comprehensive service, we make the best, reliable, and safe business environment available for our clients. We devote ourselves for providing total solution to our clients with high-quality and professional skill and attitude. We help clients to reach their expected return-investment rate. Caresys information has become the most professional and valuable service partner of many clients.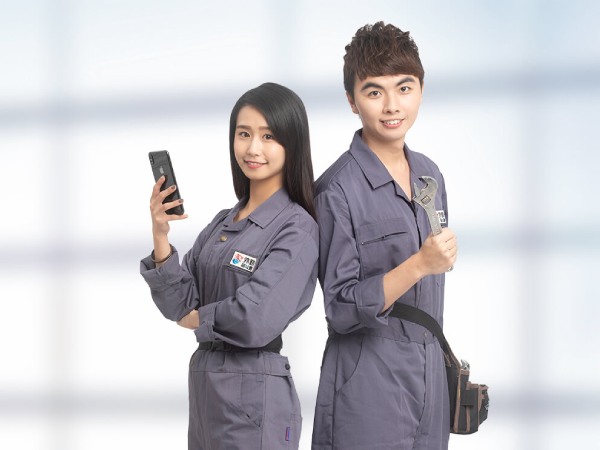 Customer Testimonial
After implementation of ServiceJDC, the way of staff being on/off duty are completely changed. ServiceJDC offers one stop service for operations such as staff clock in/out and summary of staff attendance time. Management becomes easy and simple thanks to mobile & digital statistic. Meanwhile, it improves our validation efficiency and make validation process much easier and more reliable.


Few seconds clock in / out in APP:
In the past, for the dispatch, fieldworkers need either to enter the office to clock in or specifically fill in staff attendance form to report their on duty time, which is time consuming and inconvenient. Today, once installed ServiceJDC APP on cell phones, our staffs could simply clock in/out by using location check in function in ServiceJDC APP at anytime and anywhere. It not only saves time but also largely improves the efficiency of our internal process thanks to digital statistics in back-end platform which summarize daily staff attendance time clearly for further calculation.


Location check in, no worries for validation:
The digital cloud system allows supervisors to check clearly every staffs' daily attendance data (includes task, location, and check in time) simply through back-end platform. It is much more convenient and high efficient. For overtime work hours application, just take photos, location, and time of overtime work then submit to cloud system. In this way, the validation process becomes more simple and reliable. On top of that, overtime work period is recorded clearly in back-end system, which allows us further check and facilitate statistics.

Find infinite possibilities
in ServiceJDC.
Find infinite possibilities in ServiceJDC.