Customer Success Stories
It's our pleasure to serve you! We appreciate your compliment. Mobile serviceJDC is better because of you.

Global Service Technology CO., LTD., which establish in 2005, has become general agent of Line Printer in Taiwan, including U.S. Printronix, Germany PSI, and Japan RICOH. Now, Global Service Technology has occupied over 88% market share of Line Printer, which is the largest and the most professional printer and related consumables selling, maintenance and rental service provider in Taiwan. Their main customers are hospital, logistic company, department stores, and bank which are from large-scale to SMEs around Taiwan. With goal "Printer profession, Best service" to provide the most professional service and the best quality for Line printer maintenance and rental service.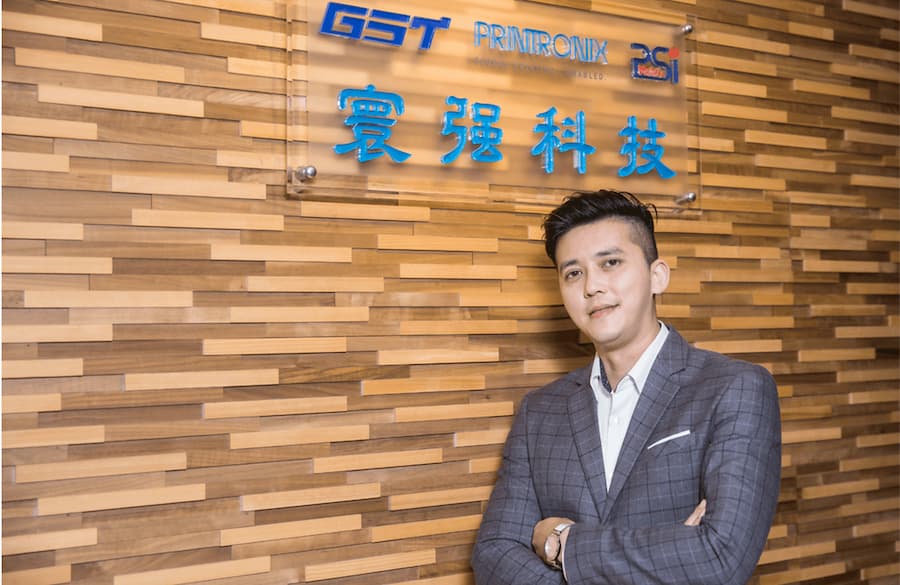 Customer Testimonial
We have high demand of quality in maintenance service. Our maintenance engineers have certain schedule of on-site maintenance work. To ensure machine's availability, every engineer need to integrate all paper works and photos manually after work. It's a waste of time and labors to finish these work with 2~3 hours to integrate and analysis. Additionally, RICOH project needs large amount of labors, we start search mobile and data analysis system to shorten and simplify process.


Digital management optimize customer service
We provide maintenance service to RICOH, so engineers and service center's workload become heavy. All maintenance work records need to report back to RICOH every day. To be more efficiency and simplify our work, we find out ServiceJDC to assist us.

ServiceJDC's "mobilized work" and "data automatically analysis" concept is suitable for us. After I register account, only a month to finish implementation. Now, managers and service center staff can dispatch task to field engineers. Engineers can realize today's task and related detail from APP immediately. After work finished, they only need to report back and upload photos with real-time synchronized cloud system. Service center staff can export task data as excel form web, then submit to RICOH. ServiceJDC helps diminish analysis manually work while enhance service efficiency to improve satisfaction of customers.


Mobile office optimizes work efficiency
1. Task real-time dispatch makes data clear
In the past, machine set-up and maintenance service work dispatch by Line. Sometimes, information is scattered and hard to management. After using ServiceJDC, managers use web or App to dispatch include clear information like time, location, task listed in system. Clear interface with real-time synchronize can assist managers control all unpredictable situations faster. Simplify communication ways can reduce wrong cognition of messy message in general social app. Routine task execute and dispatch becomes easier and can be done through mobile devices.


2. Task automatically analysis, data collect easier
In the past, maintenance staff report work records and photos through social app. However, gathering and integrate massive work report is time wasting. Also, it might cause error and really troublesome. After using ServiceJDC, staff can upload task report and photos saved in cloud. Users can also check all the records at any time. Our system can really simplify engineers' everyday process.
Find infinite possibilities
in ServiceJDC.
Find infinite possibilities in ServiceJDC.