Customer Success Stories
It's our pleasure to serve you! We appreciate your compliment. Mobile serviceJDC is better because of you.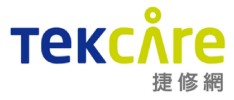 Established in 1999, TekCare grew from maintenance vendor for Epson to authorized vendor for famous brands like Acer, Asus, Genuine. We have 160 employees in 11 service stores for 2nd level maintenance and 1 for 3rd level maintenance. We have the largest scale and the greatest abilities for computer system maintenance.

We create a people-oriented, highly efficient, and secure IT environment. We've officially became subsidiary of Epson TW in 2017, Feb. and proceeded to a next level. We deepen the professional image of "IT Engineers" and hold the belief of "customer first, challenge accepted, from individual to team and great creativity."
From service quality to professional skills, we commit to give you the best and you can count on us without a doubt.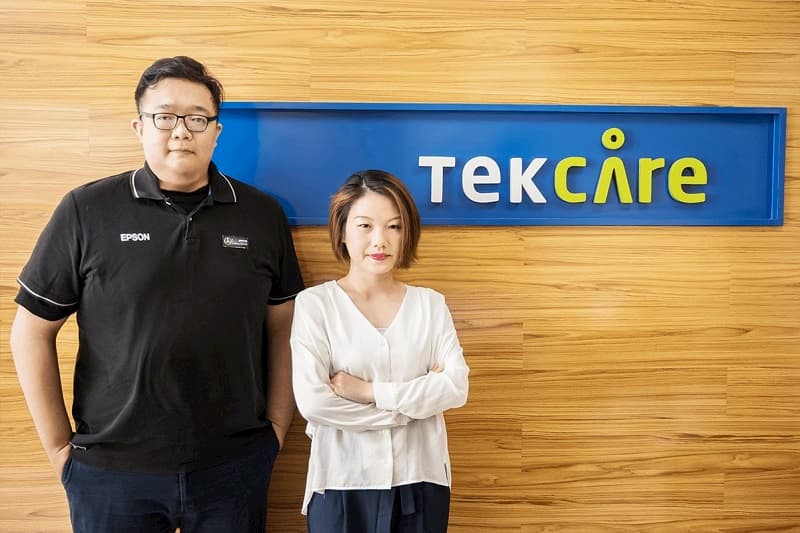 Customer Need
(1) Track the attendance and manage the work information for on-site staffs in northern, middle and southern Taiwan.
(2) Synchronize, integrate and analyze the sales every day in real time.

Customer Testimonial
(1) After importing the Excel table from the back-end system, the shift, location and task instruction of the staff per month are displayed in the app calendar explicitly. Quick task assignment can increase work efficiency.

(2) Users can create the meeting information via system. The calendar shows and notifies staffs the time and location of meeting. Users can also create the meeting form for staffs to fill out after the meeting. Our product enhances efficiency of information transfer.

(3) After completing a task, on-site staffs upload photos to meet task requirements. Therefore, they can track the task information quickly and conveniently and spend less effort on checking the missing information.

(4) If any task has not been handled by the time it is due, a warning is sent to notify on-site staffs to check the task. Therefore, they can deal with the task requirement in time.

(5) The statistics of the holiday attendance form helps users calculate the holiday work time conveniently and reduce human error.

(6) On-site staffs fill out app forms to report the sales every day via ServiceJDC. The back-end system calculates, integrates and analyze the data in real time. Users can keep track of the sales and needs in different locations. They can correspond to different situations. Therefore, the business policy in the future will be more clear.


Find infinite possibilities
in ServiceJDC.
Find infinite possibilities in ServiceJDC.