【Money Udn|Trend Report】
  Are you still using papers to write down when outside office during work time? Paper forms has been already out-of-date! You need to adapt digital transformation to your office to get rid of paper files and computer key-in works. ServiceJDC made by Mercuries Data Systems Ltd. (2427) is a leading cloud-based manage system among industry. With decades of field management experience, we provide our customers one-stop data integrate system service to enhance work efficiency and save time for both managers and staff.
  Managers can customize various kinds of e-forms attached in tasks to dispatch to the field staff. When field staff work outside, they can directly fill in important data on phones. All authorized devices can access these data with real-time synchronize. Managers can check anywhere and generate different kinds of reports, while field staff can easily finish task and forms with "one-stop data integrate." ServiceJDC assists enterprise integrate scattered field staff and managers to solve information asymmetry problems in office.
  Apart from Taiwan, high-end IT service company in China are now using ServiceJDC service. Power-Synergy Technology established in Jiangsu Province in March 2010 is one of our customer. With core competency of one-stop professional service, Power-Synergy Technology provide IT service develop, IT outsourcing such as hardware, software, platform, database and consultant service.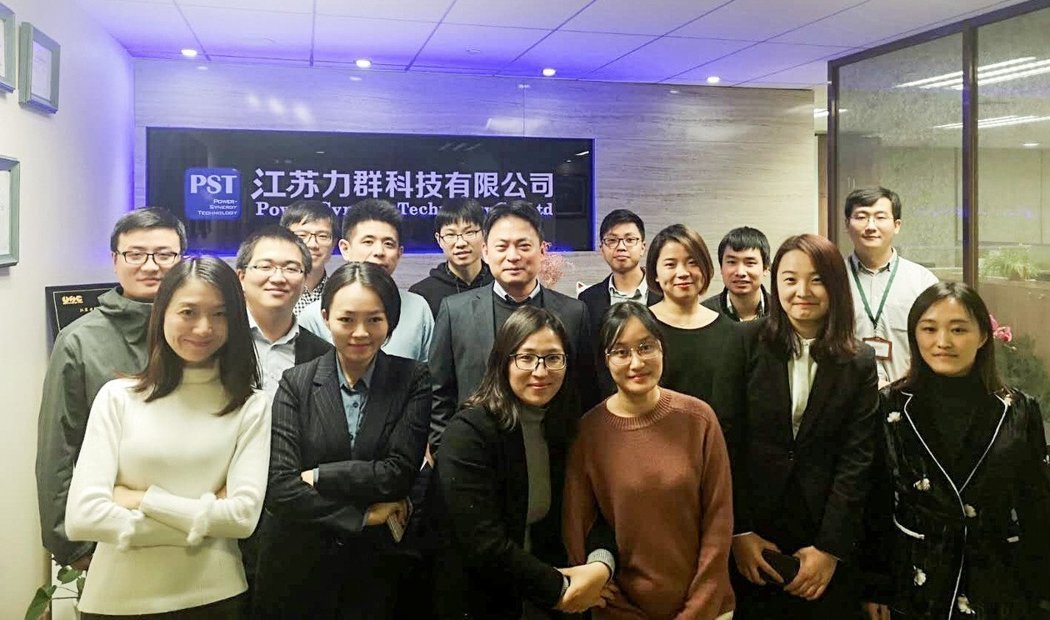 Why Power-Synergy Technology, who equip research and develop team, adopt ServiceJDC instead of developing management system themselves? After our interview, we found that ServiceJDC is the best choice with 4 reasons: eliminate paper copies compressively, cloud-based managing, real time analysis, and data report.
Reason 1. "Eliminate paper copies compressively" – No more hand-writing data with records saved in cloud database
  Power-Synergy Technology Nanjing Branch's general manager Adonis Wang represented that they provide database operate, warranty and backup service to 120 company customers in Jiangsu. Most of them are manufacturing with half Taiwan and half China companies. Power-Synergy has 10 field IT consultants to do daily visit and maintenance service to 8~10 customers every day.
  To simplified the whole process of phone contact in scheduling and hand-write paper forms, Power-Synergy Technology had surveyed various kind of field work management system form August 2018. Finally, they choose ServiceJDC because of integrating compressive functions like attendance management, GPS punch in and data analysis compared to other basic function's system in China.
  Adonis Wang point out that IT consultant took 25 minutes to write service records reports in the past, after using ServiceJDC they need only 15 minutes to finish all of key in works. Also, it helps minimize mistake happens and hand-writing to enhance service quality.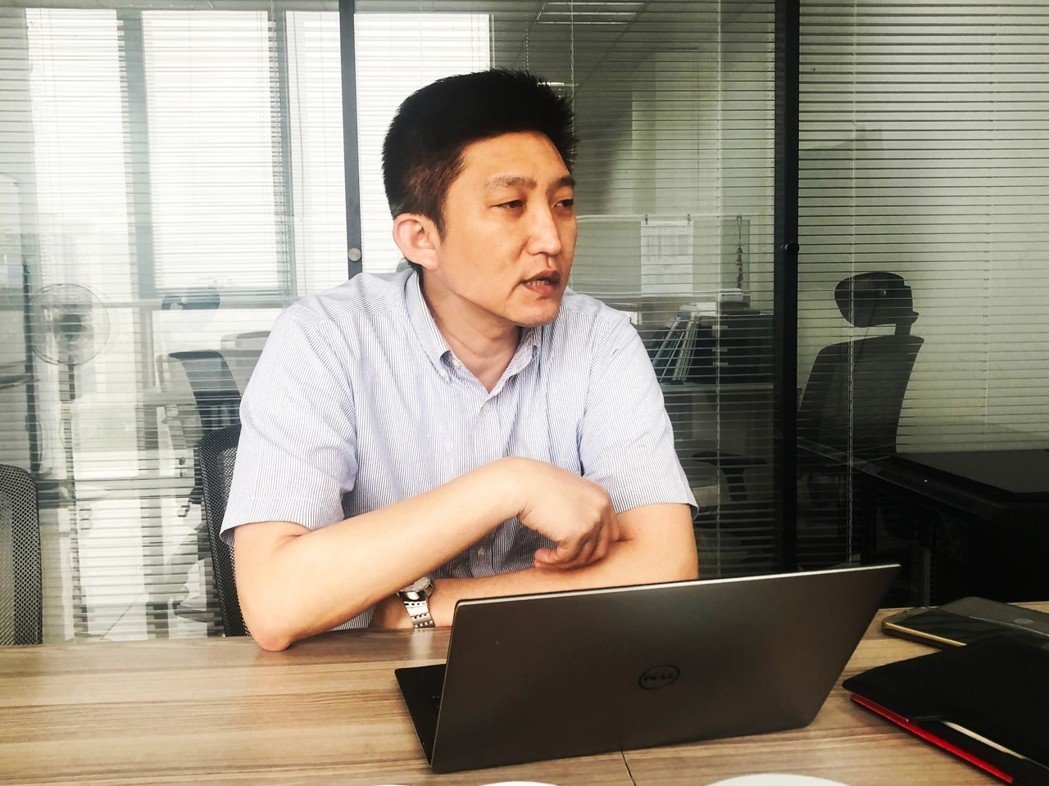 Reason 2. "Cloud-based managing" – Fast task dispatch enhance efficiency
  Adonis Wang said because of vast service area, Power-Synergy Technology's IT consultants have to spend 3~4 hours to finish a task with phone or communication software scheduling. If there's no rules of dispatch process, sometimes consultants will miss the schedule of visits and lead to complain.
  After using Service, all schedule, task detail and notice are in cloud-based app platform with map scheduling to reduce traffic time. In this way, our system not only help field staff's work efficiency, but also control the cost in time and traffic fee. The most important is the satisfaction in service rise substantially from 50% to 80%.
Reason 3. "Real time analysis" –Service quality enhance and fast analysis
  Adonis Wang pointed out that ServiceJDC's real time analysis can really help examine staff's work performance. In the past, administrative staff needs to spend 3~5 days to key in service record paper forms. With ServiceJDC, they only need to export data from system, which is collected by IT consultants. All the service record forms are stored in our database and can easily calculate within a minute. ServiceJDC have pivot table analysis and various kind of visualized graphs to assist Power-Synergy Technology evaluate staff performance.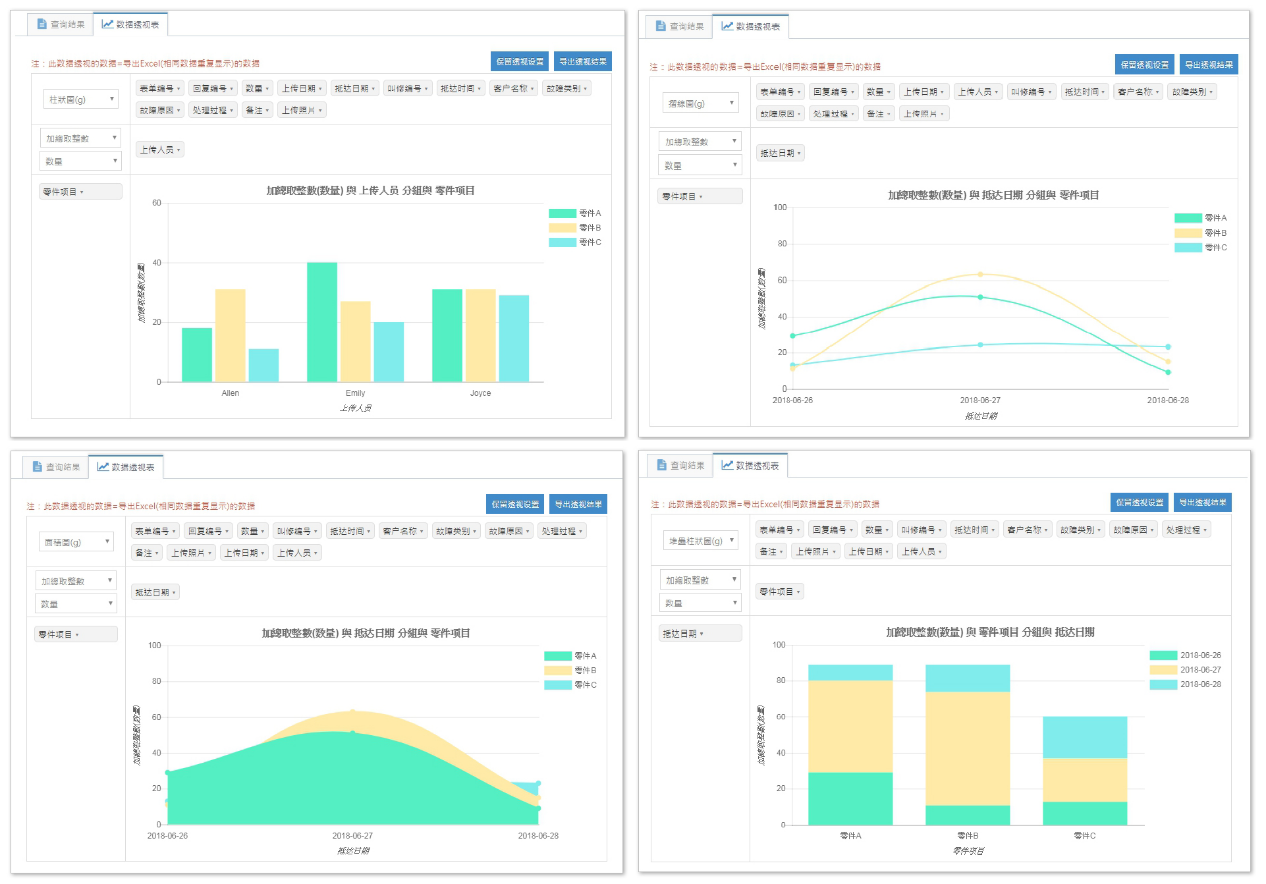 Reason 4. "Data report" – Develop business opportunity with fast decision making
  Adonis Wang said that they have 10 IT consultants are now using ServiceJDC for sales development. In the past, paper forms can not real time synchronize and calculate. If consultants wanted to check data from submitted forms, they need to wait for a month. Now, all data can be real time export from database and consultants can browse customer's service records anytime to judge customer's needs to enhance sales performance.
  In order to help more traditional enterprises, serviceJDC provides e-approval system and multi-language platform to solve problems of overseas management and administrative approval. Multi-language can let overseas management more smoothly. Free trial is available for enterprise under 5 accounts.

More information on ServiceJDC official website: https://pse.is/NSJ7B