Customer Success Stories
It's our pleasure to serve you! We appreciate your compliment. Mobile serviceJDC is better because of you.

Zi-Ran cooperation is established in Y1999. We offer food and daily necessaries in 390 branches of every main hypermarkets. (include wellcome, Carrefour, RT-mart, Jasons, and a.mart.) Our products are manufactured by famous manufactories with proven quality.

We will continuously innovate and provide the best service for customer satisfaction with our business philosophy- constantly strive for excellence. Our manufactory are ISO9001, ISO22000 and HACCP certified and pass the inspection of Bureau of Standards Metrology and Inspection. What's more, our exportation to Japan, Europe, and China are well- recognized because of our steady supply and stable quality. Zi-Ran cooperation offers you goodies in traditional and nature flavors for your nutrition and health.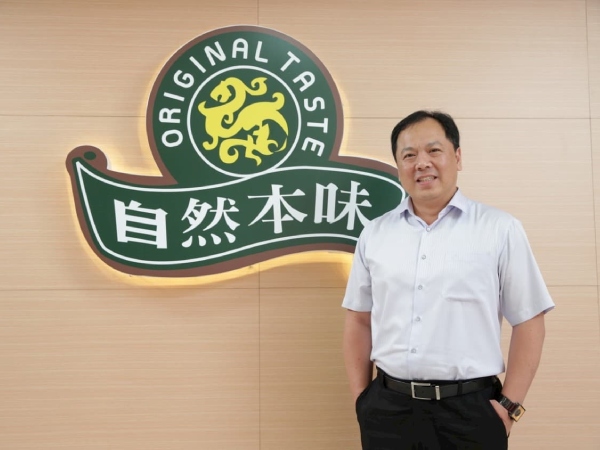 Customer Testimony
Management become so easy!
After the announcement of new labor policy, we started to look for a system to facilitate the recording of fieldworker's attendance. Occasionally, we found ServiceJDC. The functions of ServiceJDC including record of fieldworkers' clock in/out time and location, task dispatch, location check in, task progress report, photo upload, and new product launches allow fieldworkers not only to view their task information in APP but also to receive push notification of task update immediately after new task or task adjustment released. Managers could also check each staff and task by WEB and APP. Management efficiency is largely improved thanks to the synchronization of information and quick respond of random situation. No more headache on informing everyone for unexpected sudden situation!


Customer service better than excellent.
Today, we are able to address customer needs more quickly by viewing detailed visit records retrieved from Web back-end platform by a quick search. In the past, to deal with customer or reseller's complain, we have to reply on employee's autonomous report or their presence in the office. In order to solve this issue, we have designed, by user-defined form tool of ServiceJDC, a dedicated customer complain collection form which is available to use in any free moment for fieldworkers when they face customer complain. In this case, information are quickly synchronized in back-end platform, so that managers are able to figure out issues as soon as possible. Besides, management are also easier and quicker in other aspects such as staff attendance management, customer complain process, free food sample forecast, and maintenance management by using the same user-defined tool for different forms that are easy to export and import on cloud organizedly. It is possible to summarize issues reported by customers or resellers by weeks or months to improve the most frequently reported ones. Customer complain are much less now. It helps a lot on maintaining our service and product quality level.

Find infinite possibilities
in ServiceJDC.
Find infinite possibilities in ServiceJDC.