Customer Success Stories
It's our pleasure to serve you! We appreciate your compliment. Mobile serviceJDC is better because of you.

Established in 1997, Dahe-Design is an interior design service vendor who owns "Certificate of indoor decoration of buildings". We provide completed solutions for interior design, construction, turnkey and assign our professional designers and project managers to take charge of projects. We've devoted to developing new skills and new technology to reduce the cost and work period. In the same time, our core value is to satisfy customer needs by all means.

By customer referral, we've accomplished successful cases from "finance offices", "business offices" to "home designs". We promise to provide sincere service, professional cooperation, and reasonable price for you continuously.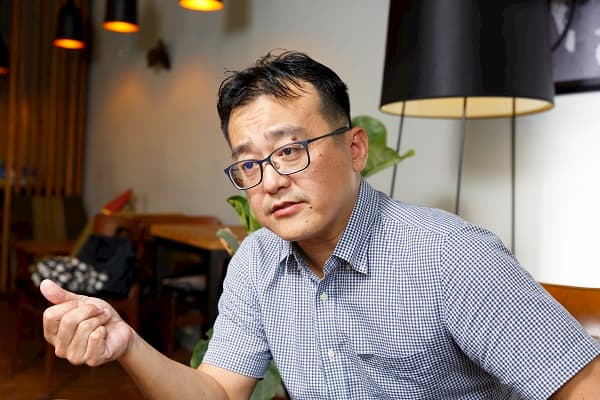 Customer Testimonial
Work in the cloud to increase efficiency by 5 times
After introducing ServiceJDC, engineers only need to fill out the "Engineering Plan Form" on ServiceJDC by phone every Friday. After that, internal staffs can obtain data from the web back-end system and use the hub analysis function to summarize tables. In the end, they export files and provide them to the boss for review. ServiceJDC saves all the time for checking the data over the phone. It is a great tool for our coordination between internal and field operations!

Upload photos of tasks to save the trouble for sorting
The photo record is very important for interior design. The manager can use the task management function of ServiceJDC to treat each construction work as an independent task. Engineers just need to upload photos for the task. The officer can check the progress of the case in the task via app or web. If the boss needs documents of a certain task, internal staffs just need to export data by using the task management function of the web back-end system to save the time for photo sorting.

Simplify the operation to focus more on the work
The manager can use the "message management" function of ServiceJDC to announce the latest case name and personnel in charge of the case regularly. Engineers can look up the case and personnel via ServiceJDC.


Find infinite possibilities
in ServiceJDC.
Find infinite possibilities in ServiceJDC.