【Money Udn|Trend Report】
You Say Integrated Marketing CO., LTD., agent of top one TaoKaeNoi sea sedge in Thailand, digitalizes merchandise display
  Traditional business operator usually has 3 problems, when facing digital transformation and implementing cloud-based management system.
  1. Barely no flexible, suitable and customized system.
  2. Develop system or license is extremely expensive.
  3. Do not have consultant service or training lessons after implement system.
  It's urgent to solve these problem when confronting implementing management system for all the traditional business operators.
With only few steps to finish 10 thousand tasks per year, traditional industry enhance work efficiency
  You Say Integrated Marketing is the first merchandise display service company, they help food and pharmacy display better in Watsons, PX Mart and supermarkets. Also, You Say is an agent of top one TaoKaeNoi sea sedge in Thailand. Chun Liu, Merchandising Sales Department manager of You Say, said that implement digital system is really hard for 40 team members of merchandise display. Their team are scattered around Taiwan, so Chun Liu has devoted to digitalized massive work of patrol tasks, reports and photos. With third times implement and develop system themselves, You Say failed because of high level of technique and capital. Finally, Chun Liu though she found the right system ServiceJDC and adapted for only 3 months along with professional consultants' help from MDS.
  Chun Liu pointed out that numbers of 40 merchandise display staff's task dispatch and report file is really amazing. In the past, a single staff needed to patrol 5~8 stores with more than 400 data submitted. For example, stack settings, price tag check, stock check and competitors' data collect…. There are more than 10 thousand task's photo and files . Accumulated from the 40 staff merchandise team. Apart from the massive numbers of data, integrate and report to the customers are other problems. Chun Liu though traditional paper work become useless, while digitalize is the only answer.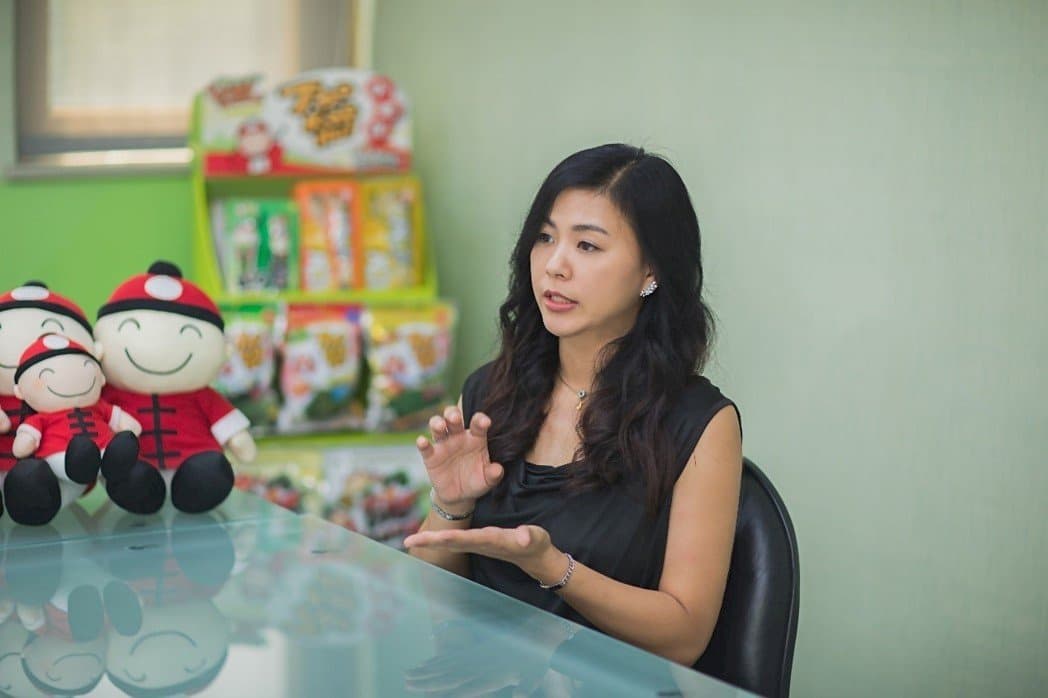 Chun Liu, Merchandising Sales Department manager of You Say, share the concept of digitalize merchandise display management. MDS provide
Task dispatch and data collect based in cloud platform digitalizing merchandise display management
  ServiceJDC from Mercuries data system assist you simplify massive field work of field staff. Managers can use multi-platform like phones, tablets and computers to check staff's attendance status in real time, dispatch field patrol task, publish announcements and export data. ServiceJDC charges by accounts with one by one implementation consultants assisting system training. ServiceJDC has diminished implementation pain points of traditional industry and enhance management efficiency.
   Chun Liu said, "Existing of merchandise display staff is to help our customers display goods, display process, stack planning, competitors' investigation and stock checking. They need to use numbers and photos to records daily or promotion task. All the important data and file need to submit to our customers within a short period of time to make marketing decision."
  Chun Liu said, "Our patrol staff used to write down on-site detail and key-in to computers. All the photos need to add names to match with printed forms. Then, using e-mail, line or upload cloud storage. It might have a risk in lacking of storage or missing files. A large number of file is a waste of paper and might be wrong because of labor works." With ServiceJDC, field staff can do above daily work of task, photo and data upload by phones. Data are stored in ServiceJDC platform, patrol staff can immediately export these data and send to customers. It helps You Say simplify merchandise display work, and diminish paper work, time cost in labors, and work loading during discount period.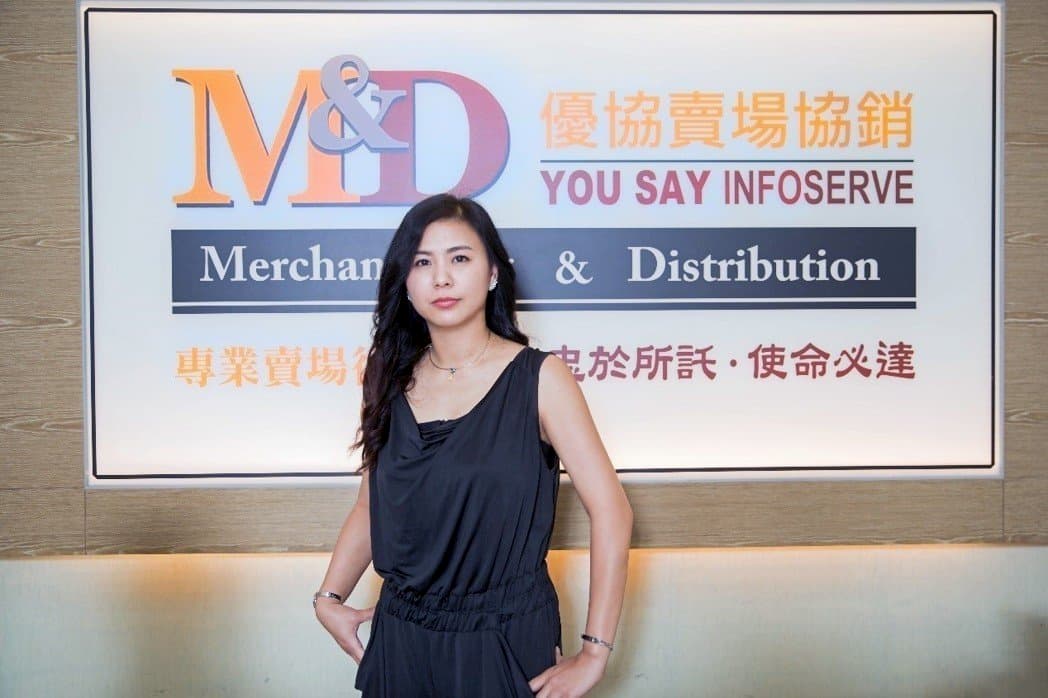 Chun Liu, Merchandising Sales Department manager of You Say, devoted to traditional industry transformation. MDS provide
Shorten time spending in merchandise display with real-time data feedback to make marketing decision
  In fast pace marketing environment, more and more new discount promotion like Mother's day and Dragon Boat Festival…. These kind of special day need fast response of data and photo in merchandise display work. Chun Liu suggested ServiceJDC provide a time-saving solution for merchandise display. In the past, patrol staff spend 2 weeks to collect and integrate all the data in a single period. However, such slow pace delays lots of time in adjusting marketing strategy. Through ServiceJDC, You Say staff only need to spend 3~5 workdays to submit reports to customers. With these reports, customers can adjust marketing strategy and stimulate sales performance.
  ServiceJDC also save time for task dispatch. In the past, Chun Liu needed to find out 40 staff's location and plan staff's task sequence according to route around Taiwan. Now, all the staff's location is recorded by GPS check in. If there is a temporary task, Chun Liu can dispatch to the nearest staff. Task path optimization can let You Say save lots of time and enhance work efficiency.
  You Say has adapted ServiceJDC for 3 months. With implementation consultants, now 40 patrol staff are knowing well with system. Chun Liu felt satisfied the result of saving time and money in merchandise display work, as well as digital transform to enhance work efficiency.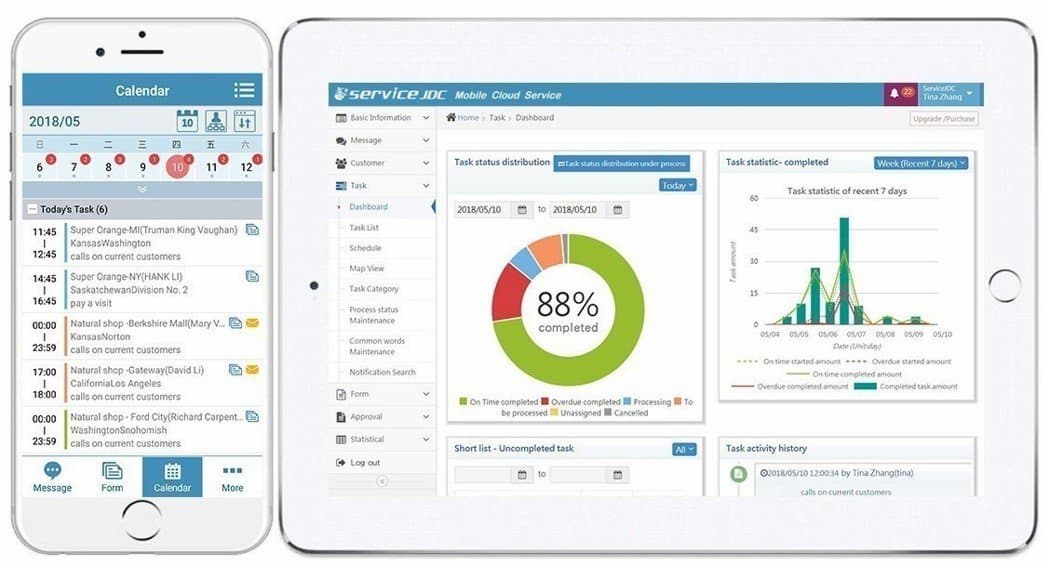 ServiceJDC multi-language platform. MDS provide
  In order to help more traditional enterprises, serviceJDC provides e-approval system and multi-language platform to solve problems of overseas management and administrative approval. Multi-language can let overseas management more smoothly. Free trial is available for enterprise under 5 accounts.
More information on ServiceJDC official website: http://bit.ly/2lsjKgZ